Community Involvement
Royal LePage Shelter Foundation & Halton Womens Place
"As a Realtor for over 14 years my job is to help people find their perfect Home. However, as a volunteer and fundraiser for both the Halton Women's Place and The Royal LePage Shelter Foundation, I know that 'Home' sometimes isn't a safe place, that is why I donate a portion of every sale I make to help put a stop to domestic abuse. I want every Man, Women, and Child to feel safe in their 'Home'.
Working to help put abuse out of commission."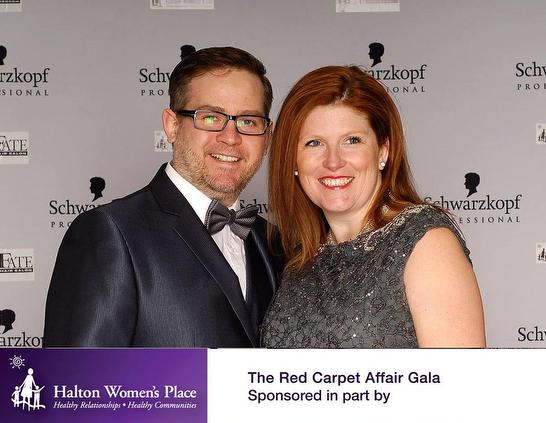 Halton Womens Place Red Carpet Gala
February 27, 2016
This year Cathey had the honour of being the Gala Chair for the Halton Women's Place Red Carpet Gala. We had a record number of people attend and raised a fantastic amount of money to keep women and children safe from violence.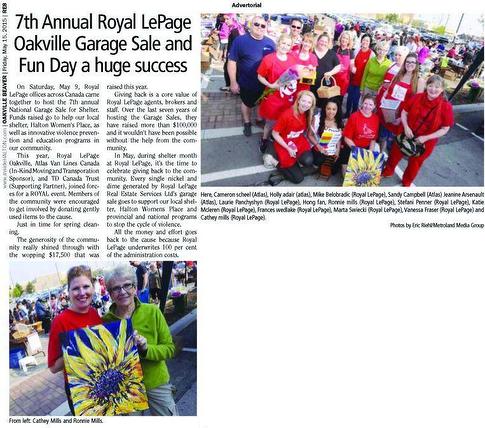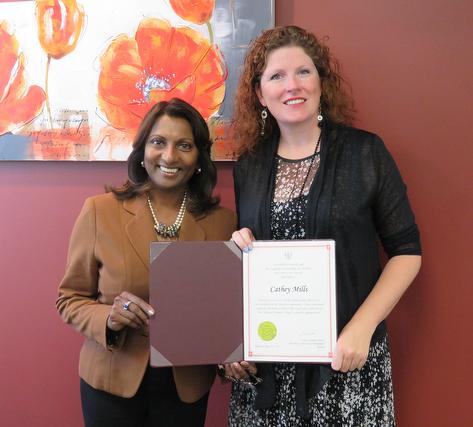 Volunteer Appreciation Award
May 24, 2015
Receiving a Honor from Ontario MPP Indira Naidoo-Harris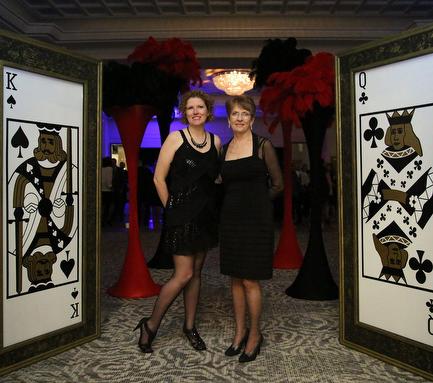 Halton Womens Place Gala 2014
Cathey Mills & Ronnie Mills
Halton Woman's Place Vintage Vegas Gala 2014 Raising funds for abused women and children.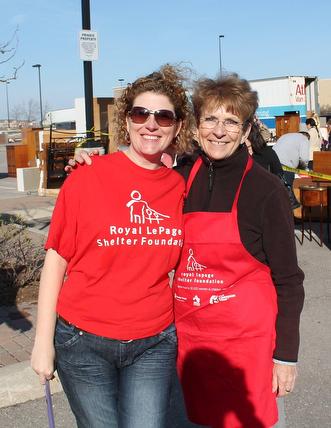 Garage Sale 2014
Cathey Mills & Ronnie Mills
Working the Oakville Chapter of the Royal LePage Garage Sale for a Cause.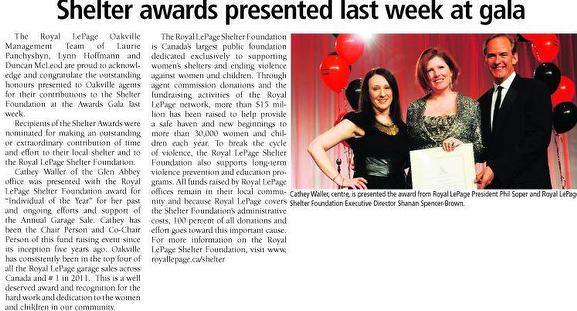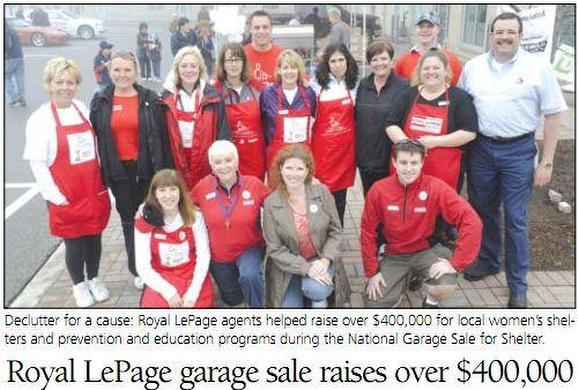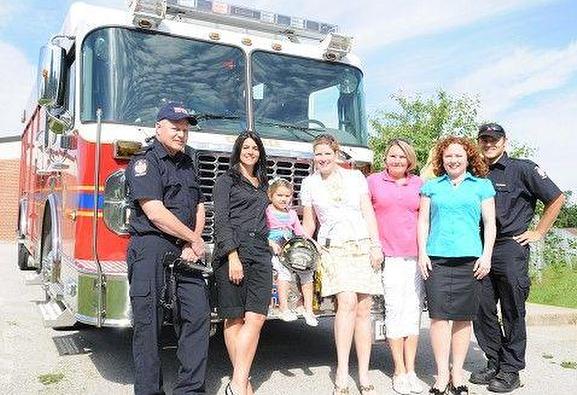 Win a Ride to Schools in a Fire Truck
Fundraiser
The lucky winner of the Win a Ride to School in a Fire Truck fundraiser. As part of the Oakville Garage Sale we raffled off tickets with conjunction with the the Oakville Fire Department to raise money for the local womens' Shelter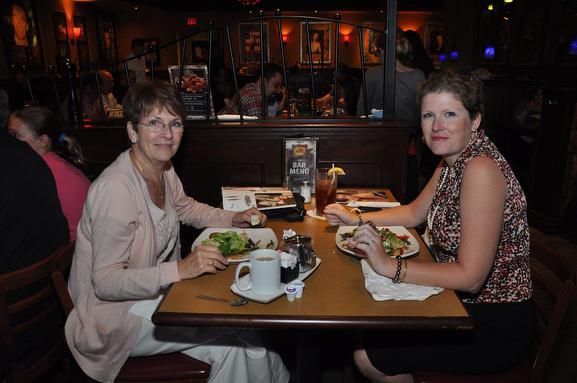 Ronnie Mills & Cathey Mills
at Kelseys Fundriaser
Attending a night out at Kelsey's in Oakville to raise funds for Halton Women's Place Fall 2011